Every year at this time I like to stop reflect and make some loose plans for the future. I also like looking back at each post to see what I accomplished and still need to work on.
Last year I really wanted a new job. That happened twice this past year and both were improvements. I'm ready to relax into my new position and stay for awhile. That's the cool thing about nursing though, there's always opportunities and it's possible to find a job that's a good fit. I finally got into psych nursing and I think this is my place. At least for awhile.
Last year I wanted to try a new hobby and I did. I took several photography classes and really learned to use my DSLR camera. I like it. I'm not super good at it yet but that part doesn't matter. It's enjoyable and that's the part the counts.
Now to get to the point, resolutions for this year:
My favorite, constant challenge, to lose some weight. Cliche, I know, but also necessary.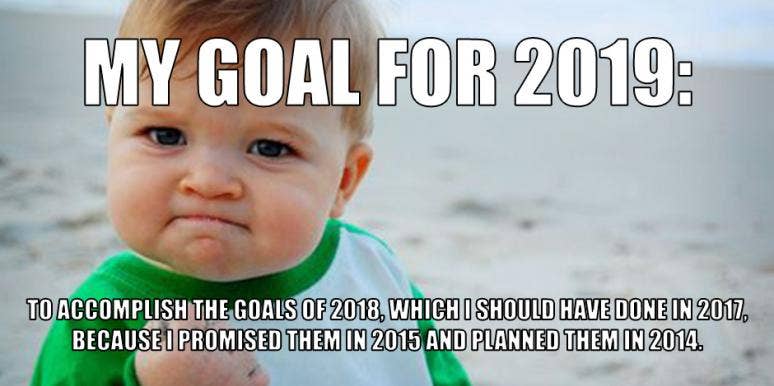 Next, to try new things. I really have enjoyed photography and now I want to try some more new hobbies. Maybe take a language. Maybe learn to sew or quilt. Maybe connect to resolution #1 and try some yoga.
Further, read more. We just put together our library and there are so many good books in there that I haven't read yet. I definitely need to make more time to read.
And, last but not least, start the next part of renovations. Maybe the bedroom, probably the basement but either way it needs to begin again.